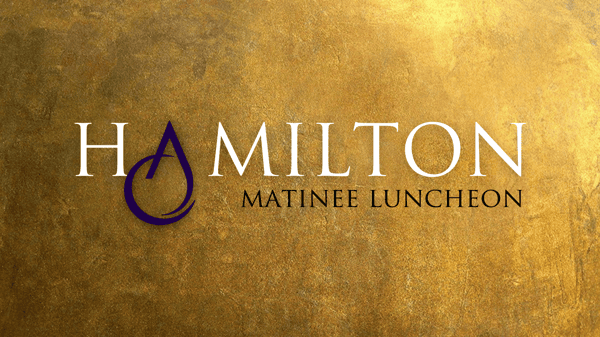 HAMILTON Matinee Luncheon
Partnering with Segerstrom Center for the Arts and Avenue of the Arts Costa Mesa Hotel, we are proud to present a special HAMILTON three-course prix fixe luncheon on Thursday, September 29th for $42* per person with complimentary event parking.

This special luncheon is perfect for HAMILTON fans or show attendees to enjoy a HAMILTON-themed lunch before the 1:30 PM matinee at Segerstrom Center. Silver Trumpet will also offer an exclusive HAMILTON-themed cocktail to add on top of the meal. This will also be available from September 29th through October 16th, 2022 in the Bar & Lounge at Silver Trumpet. Guests are welcome to visit pre-or post-show and enjoy a round of drinks while discussing their favorite show moments.

The HAMILTON Matinee Luncheon, presented by Silver Trumpet Restaurant and Bar is a single seating event at 11:30 AM on September 29th and is limited to the first 50 guests, so reserve your spot by calling us at (714) 442-8593.

*Tax and gratuity not included.
View Menu